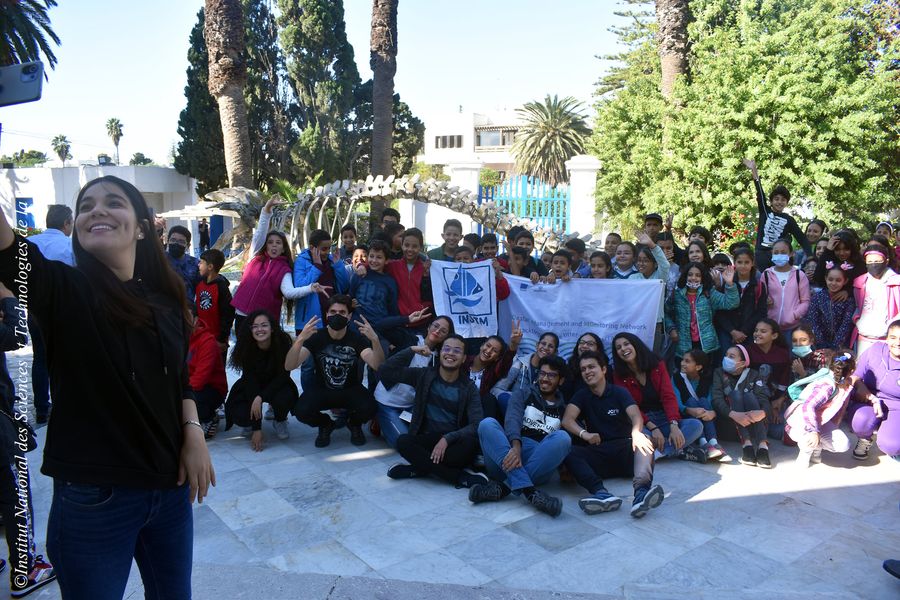 An environmental education day dedicated to children by COMMON project
On November 7, 2021, the COMMON project staff at the Institut National des Sciences et Technologies de la Mer (INSTM) organised an entire day dedicated to marine litter, followed by children.
The day began with a visit to the INSTM oceanographic museum, to discover the rich biodiversity of the Tunisian Mediterranean Sea.
An activity provided by the museum team and followed by an animation on the different types of pollution presented by the CO-Evolve project.
Then, the day continued with workshop on marine litter issues and their impacts on biodiversity, marine ecosystems, and human health. Finally, a recycling workshop was run by the JCI Carthage team.