THE GOOD PRACTICES OF MEDITERRANEAN MUNICIPALITIES FOR A BLUE PLANET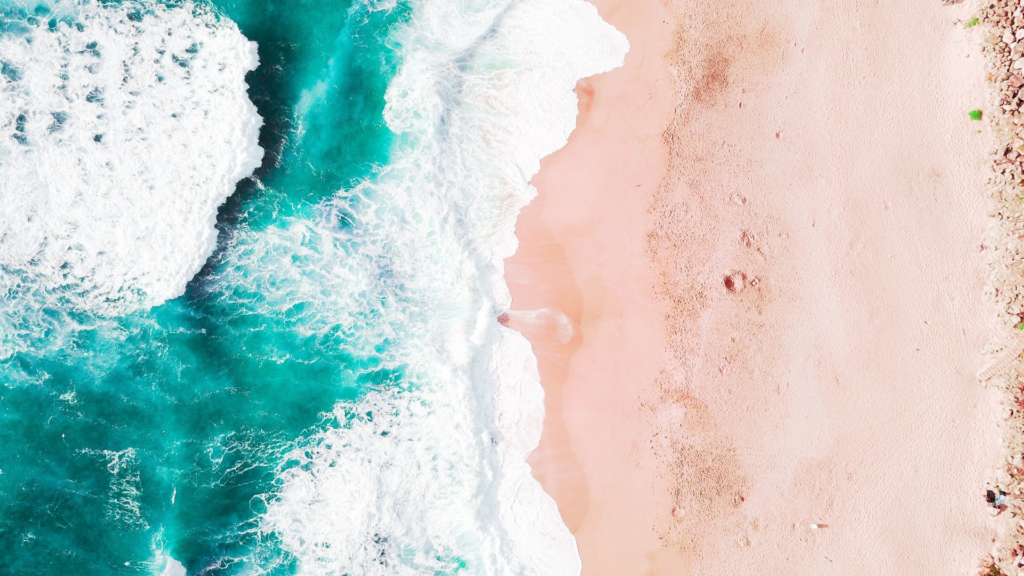 What makes our coastal cities special? Sometimes, just a few ingredients are enough: the cleaning, the respect for the environment, the common management of common issues.
It is from these foundations that we started to look for valuable good practices in our territories – starting from COMMON project countries – to allow them to share and replicate them.
Sharing virtuous projects, addressing the problems linked to marine litter management by developing innovative and participatory strategies and solutions, can be an opportunity to develop interventions in areas that are facing the same critical issues. 
We want to create a space for discussion, to improve the mitigation of the marine litter impacts, as well as being an opportunity to set up common paths of collaboration between all parties involved
Find the problem, find the solution:
the Good Practices of the COMMON project promoted by Mediterranean Municipalities