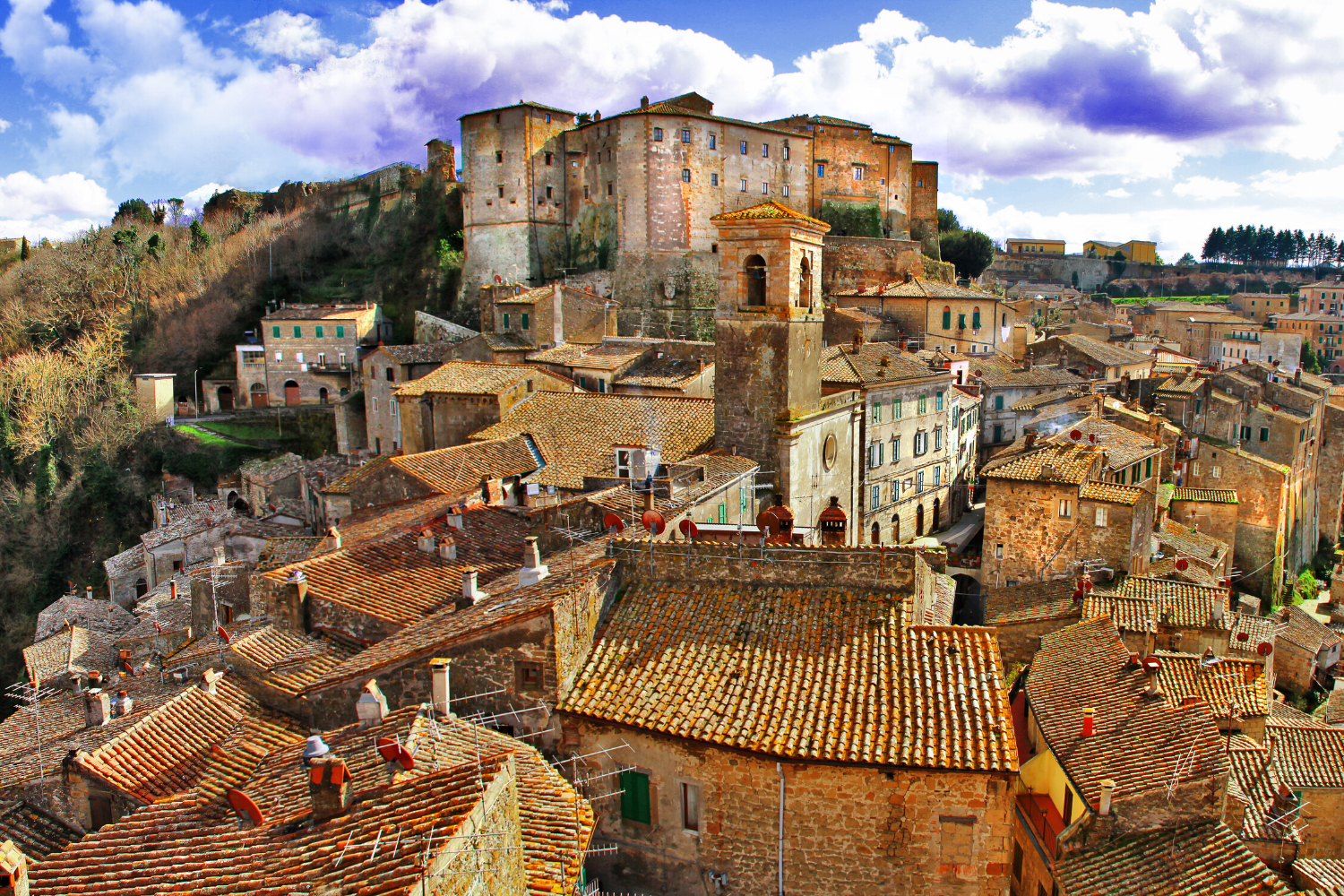 COMMON debut in Maremma, Italy
On Wednesday 11 December, from 12.00, the Council hall of the Municipality of Grosseto (Italy), will held the first local press conference to present the COMMON project (COastal Management and Monitoring Network for tackling marine litter in Mediterranean sea). Funded under the ENI CBC Med programme (for a total funding of 2.2 million euros), the project was created to address the problem of marine litter with an integrated and participatory approach. The conference will feature both project partners – to shed light on the next steps to follow and outline the main planned activities – and key local stakeholders, who will represent departments, municipalities and natural parks.
In particular, will attend the press conference: Angelo Gentili, Legambiente Onlus National Secretariat, Riccardo Ginanneschi, Councilor for Europe, Economic development and Commerce of Municipality di Grosseto, Simona Petrucci, Environment Council – Municipality of Grosseto, Elena Nappi, deputy Mayor and Councilor for the environment – Municipality of Castiglione della Pescaia, Lucia Venturi, president of 'Parco della Maremma', and Elisa Scocchera, Legambiente Onlus.
For more information: communication@commonproject.it