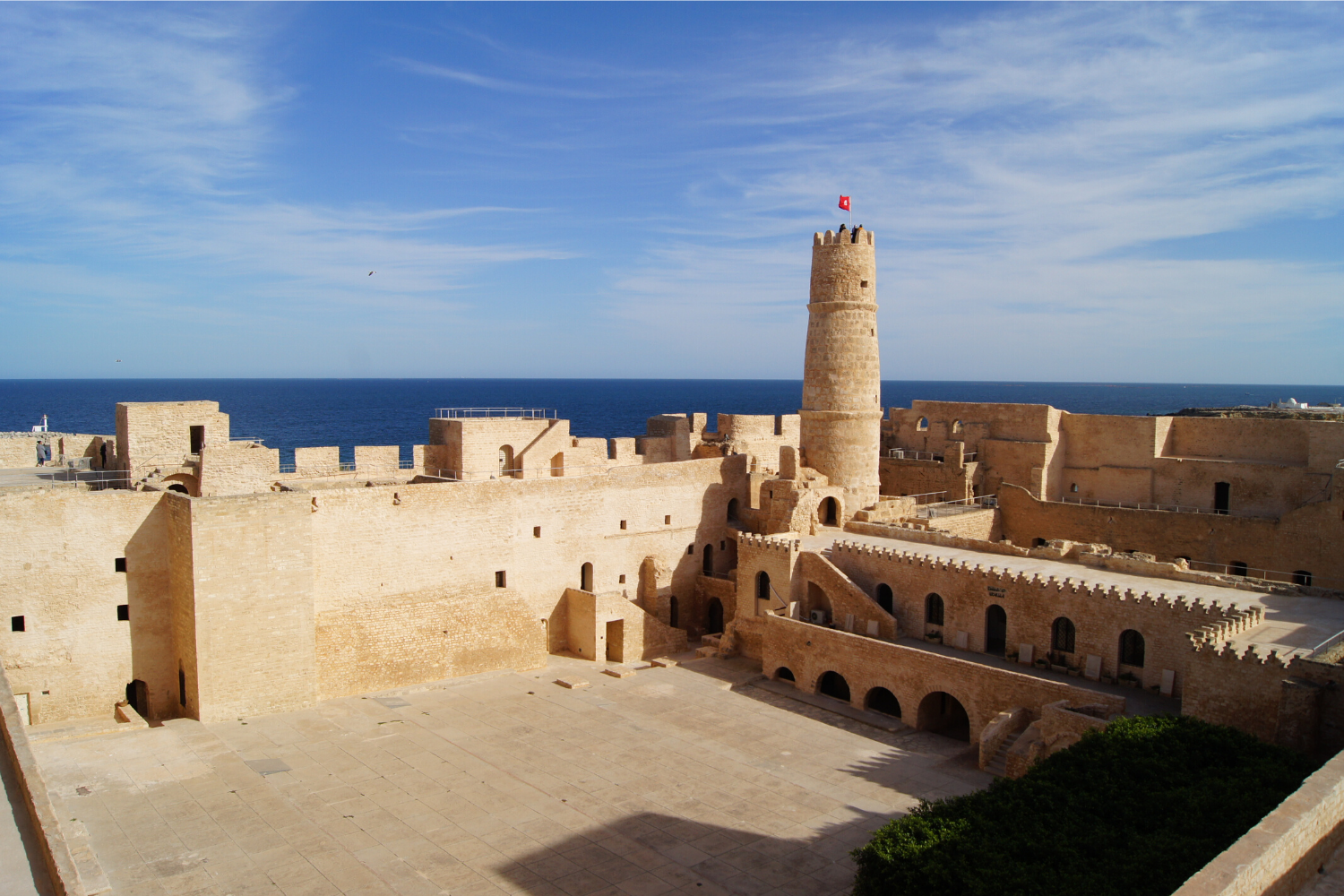 COMMON project launched in Sousse: how we can reduce plastic use?
Can we live without using plastic? What about the alternatives? On Friday 13th December 2019, COMMON project was presented in Tunisia, at Higher Institute of Agronomy of Sousse University. An info-day, a fruitful occasion of discussion with students, researchers, press and citizen in general about the marine litter issue both at local and global level, and to reflect about the alternatives of plastic use at local scale, from daily use to fishing practices.
Mohamed Banni, professor of Toxicology at University of Sousse and Khaled Aissa, President of the association Research and Study at Sousse University, told to attendees about Monastir and Kuriat Islands, the two Tunisian pilot areas involved in COMMON project, and explained the importance of a correct and integrated management of waste to fight marine litter and to protect the coastal environment. The daily production of plastic in Tunisia is 1.2 kg per person, with over 620 thousand kg of unsorted plastic, that inevitably ends up in the sea. A recent Tunisian report highlighted, for the first time, the presence and accumulation of microplastics in the gastrointestinal tracts and muscles of the fish Serranus Scriba, one of the main commercial targets in Tunisia. Data have shown the presence of a high level of microplastics in all the fish samples examined.