Con gli esperti di Legambiente, gli studenti della scuola media impegnati nella pulizia dell'arenile e nel monitoraggio scientifico dei rifiuti rinvenuti secondo il protocollo mediterraneo del progetto ENI CBC MED ...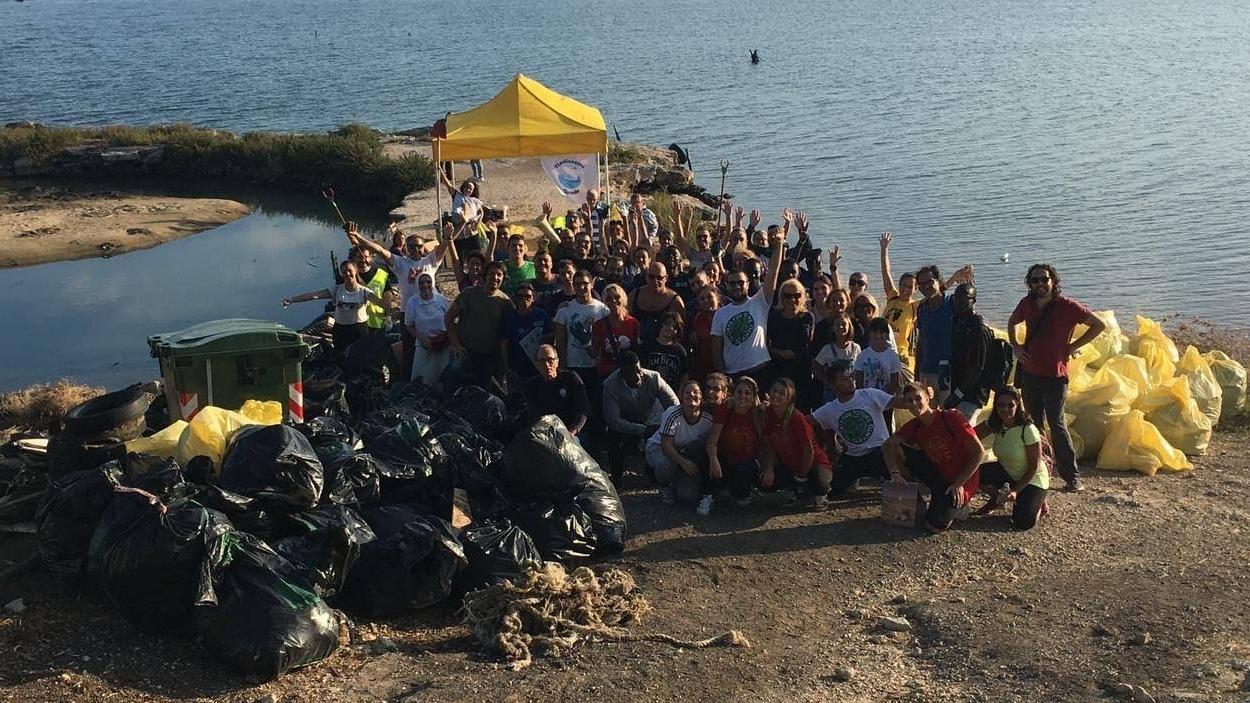 Plasticaqquà APS is an Italian active citizenship group born in 2013 in Apulia (Taranto), one of the pilot areas of the COMMON project. He began to raise environmental awareness through voluntary waste ...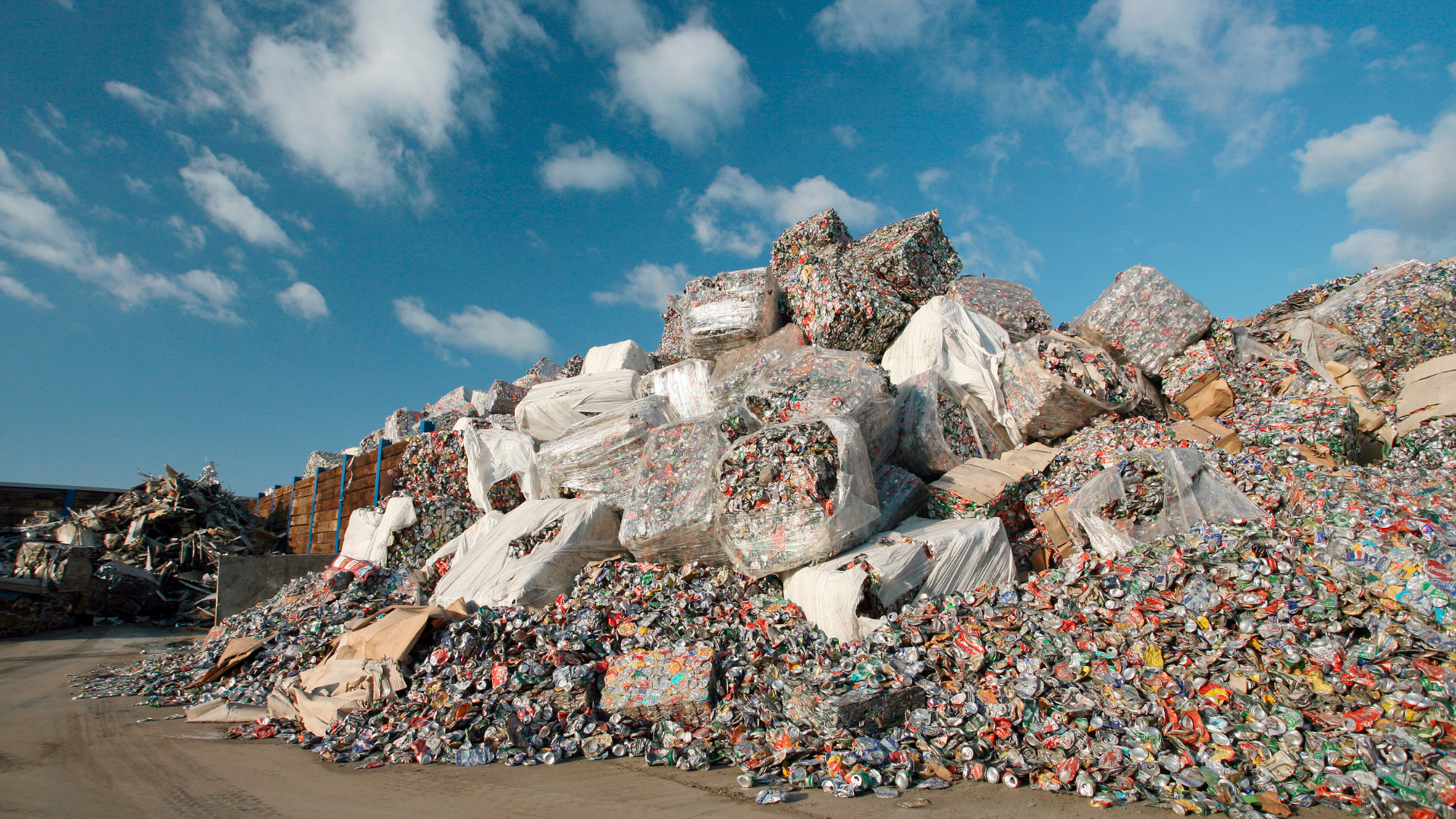 The European Commission's response on the trafficking of Italian waste in Tunisia has arrived: it is aware of the case and will continue to monitor its developments with the Italian ...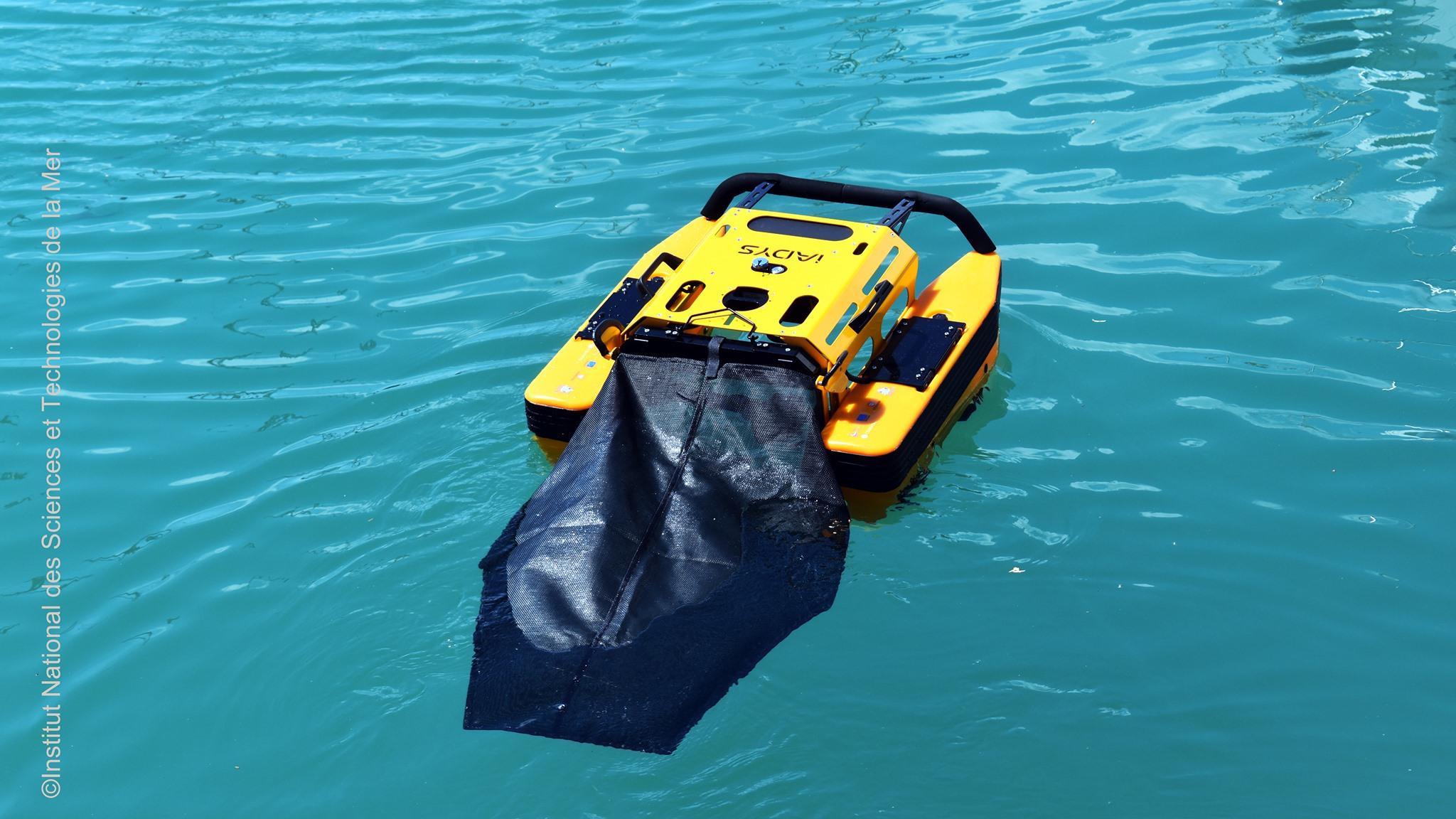 On the occasion of World Oceans Day, the COMMON project team at the National Institute of Marine Sciences and Technologies (INSTM) traveled to the Sidi Bou Said marina to launch the "Jellyfishbot" robot. It is ...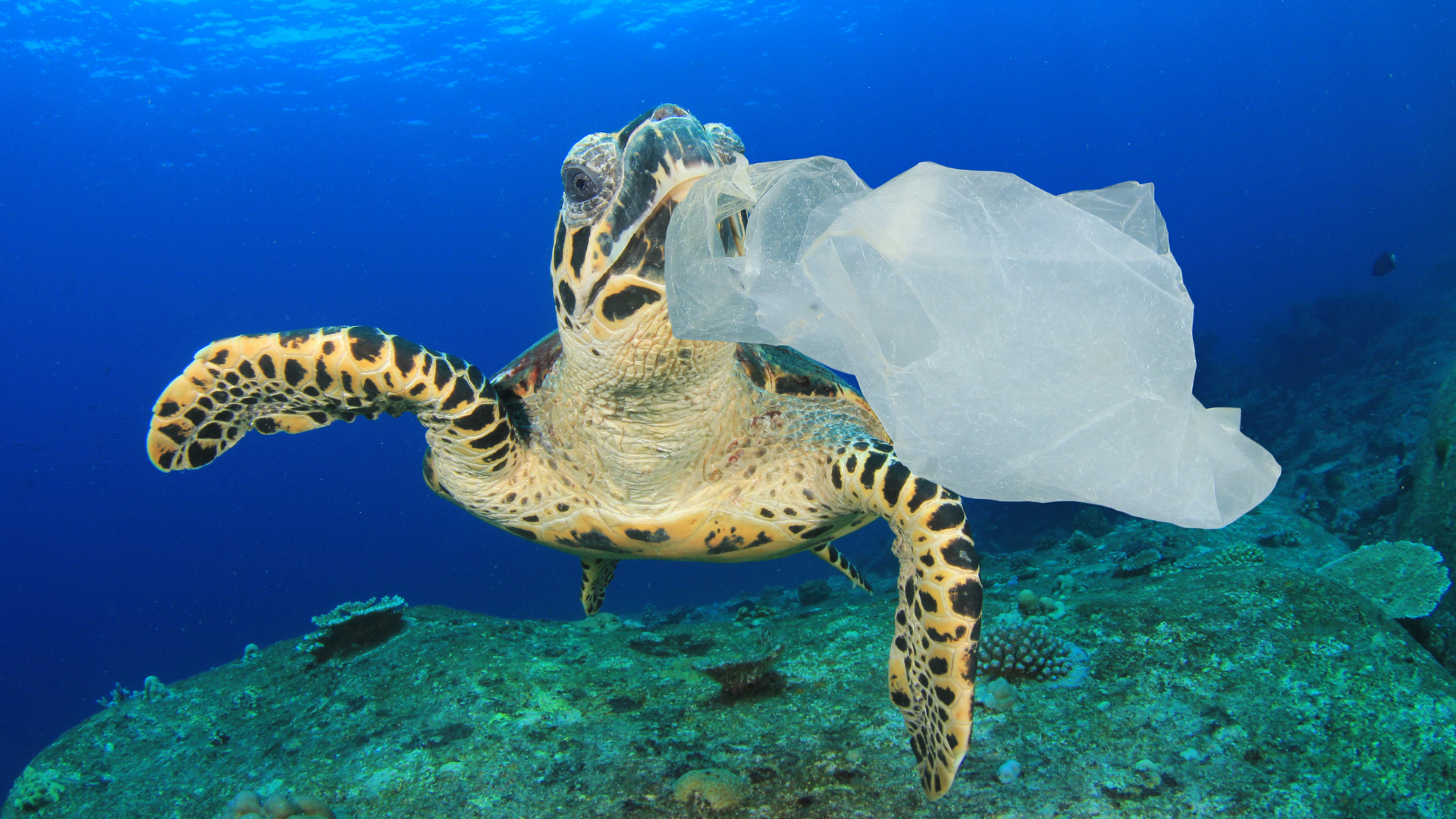 SIGN THE CHARTER OF INTENT TO TAKE PART IN OUR MedTurleRescue NETWORK Marine litter is one of the most serious causes of mortality for marine turtles living in the Mediterranean; ...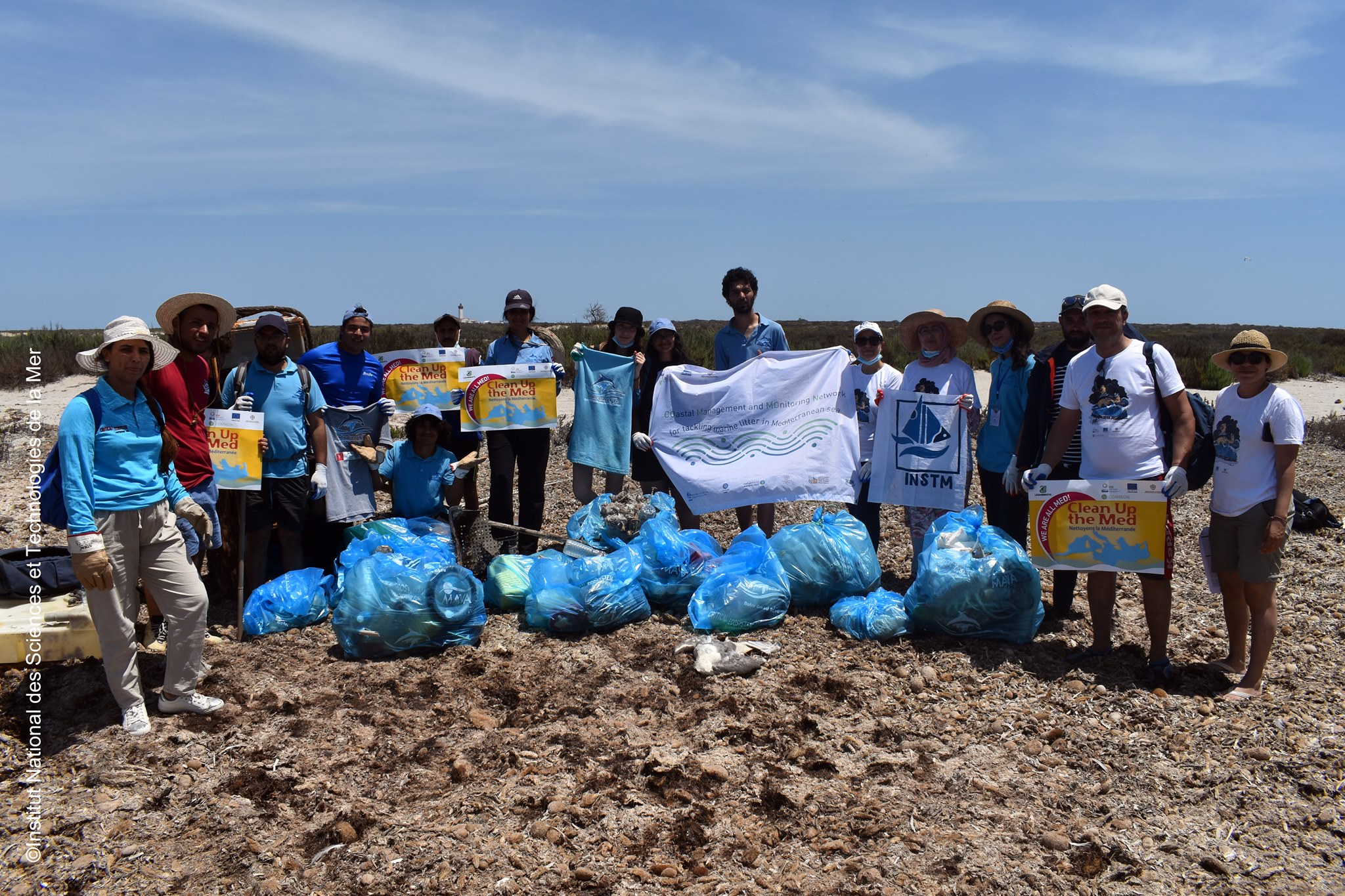 They cover two thirds of our planet, produce more than half of the oxygen we breathe, and our survival depends on their state of health. Yet, the oceans and the ...
Oltre 1500 i partecipanti alla 28esima edizione della campagna di pulizia delle spiagge estesa a tutto il Mediterraneo Dieci tonnellate di rifiuti raccolti da 16 Paesi diversi, di cui il ...